The Skiing and Boardingin the worlds biggest ski area
Les 3 Vallées is a stunning and vast ski domain located in the Tarentaise Valley renowned for its exceptional skiing and breathtaking mountain scenery.
Whether you're a beginner, an intermediate, or an advanced skier or boarder, Les 3 Vallées caters to all levels of expertise, offering a variety of well-groomed pistes and challenging off-piste terrain and for freestyle enthusiasts there are state-of-the-art snow parks and halfpipes.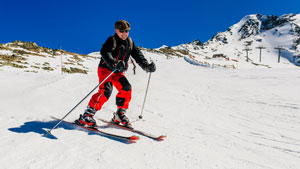 For Beginners
Val Thorens and Les 3 Vallées are a great place to learn how to ski.
Val Thorens recently spent 1.5 million Euros on a 40 hectare 'cocoon' for beginners with state-of-the-art  'magic carpet lifts.
Beginners usually start at the Rond Point des Pistes, and use the magic carpets and nursery slopes there.
These zones / slopes are ideal for beginners because the majority of other skiers will be aware that this is the beginner slope and will give you space to learn
For Intermediates
It's an excellent intermediate area, One particular strength is that most main routes have easy and more difficult alternatives, making it good for mixed-ability groups.
Cautious intermediates have plenty of blue cruising terrain and strong intermediates have plenty of reds and with care can find some blacks that, when in good condition – are not scarily steep.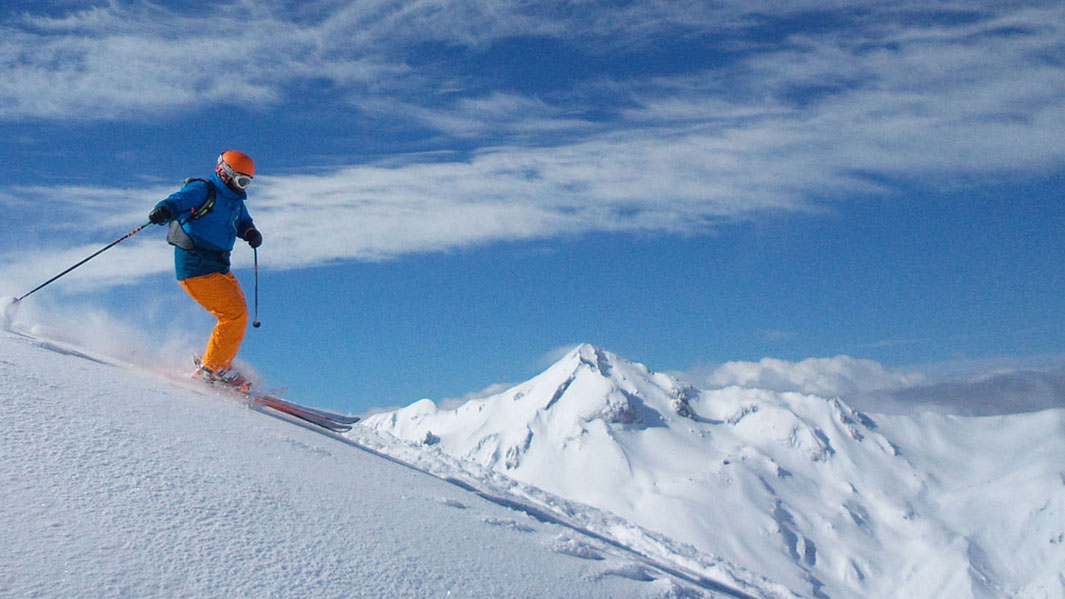 For Experts
Advanced skiers and boarders have some epic terrain to explore. Are you ready to tackle the two steepest black runs in les 3 Vallées, with an average gradient of 33° and the steepest section at 38.6°? If the prospect doesn't make you white with fear, make your way to the top of the legendary Saulire and try out the Grand Couloir (Courchevel) and Couloir Tournier (Méribel), both  part of the Les 3 Vallées' Vertical Xperience and labelled as the most challenging descents in Les 3 Vallées.
Or take a guide and strike out beyond the safety of the pistes. Les 3 Vallées off-piste is practically limitless and highlights include the Couloir Croix des Verdons and the Creux Noirs.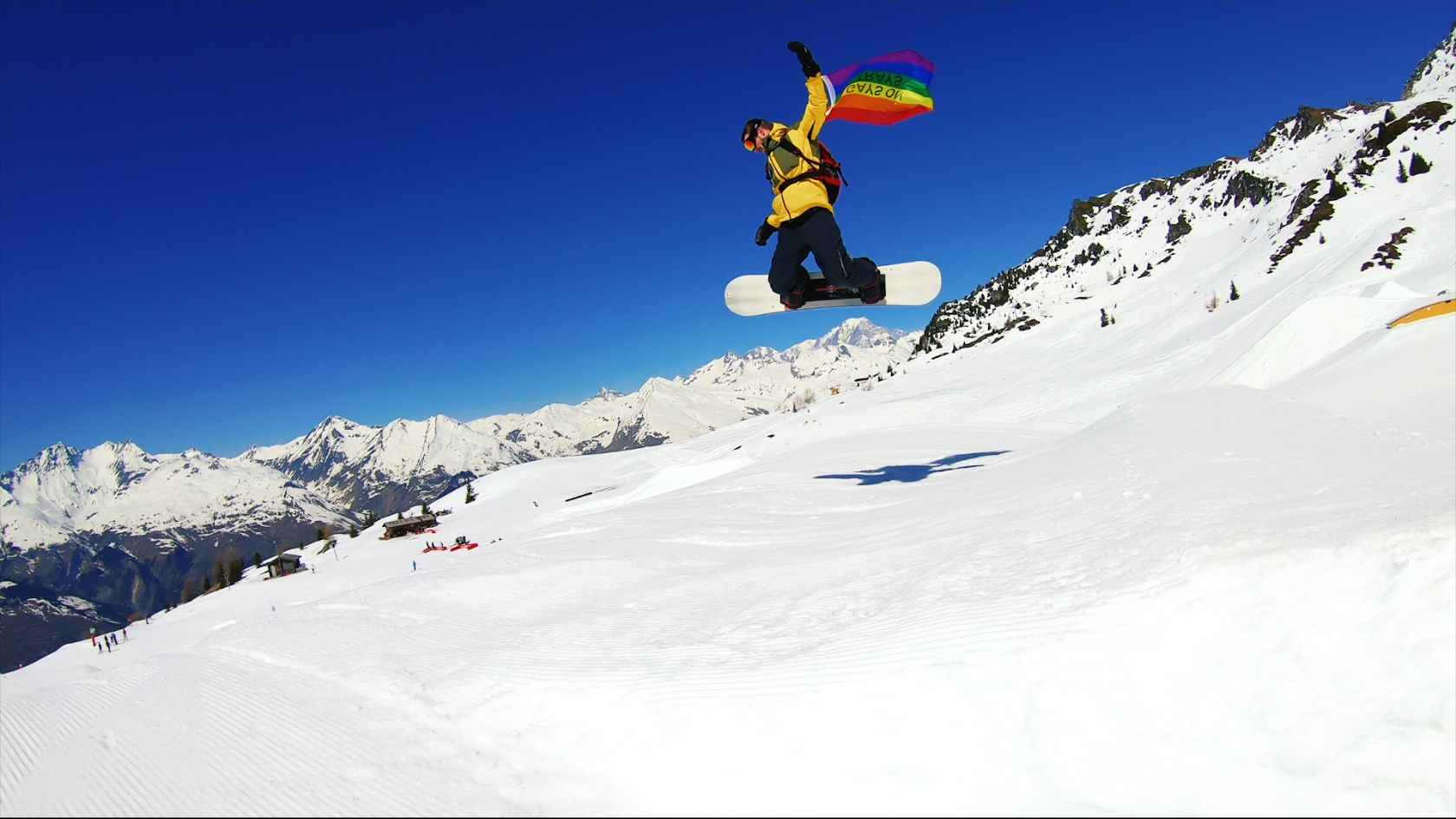 For Snowboarders
Pipe for fans of aesthetic tricks, skiercross for those who love direct confrontation, snowpark for freestyle devotees, as well as fun zones with whoops, moguls, tunnels and games... In a nutshell, go for the playground that suits you best!
Most of these themed runs feature development areas where you can progress and challenge yourself as you go, like Courchevel's Family Park (beginners to intermediates), Méribel's Elements Park (beginners to experts), the Pixel Area in Les Menuires (intermediates), the Open Park in Méribel Mottaret (intermediates to experts), and the JF Chapuis SkiCross in Val Thorens (intermediates to experts). 
Choose Ski & Snowboard School,
group lessons or private
or

Join one of our Hosted Groups.
EGSW Ski & Board School
---
Classes available for all levels From 150€
If you want to make the most from your ski week and aren't at the level to join our hosted groups, we recommend you join the EGSW Ski school classes. The EGSW Ski school classes start on a Monday rather than a Sunday so you have the opportunity to ski independently to get your ski-legs back.
Hosted Ski & Board Groups
---
Our ever popular hosted groups from €50
Our Snow Hosts will be taking groups on tours of Les 3 Vallées from Sunday to Friday.
Joining the hosted groups is a great way to get to know and ski area with other EGSW guests. The groups are not all the same and cater for people with different preferences for how they ski or board - very fast, fast, or more leisurely - and how they like to lunch.
Off-piste Masterclass, Excursions and Hosted Group
With such a vast ski area at our feet, there are virtually unlimited Off Piste possibilities within Les 3 Vallées.
On this 3 day Off Piste Masterclass, you are a good on piste skier and want to venture out onto those virgin slopes, experience the magic silence of beautiful scenery away from the crowds.
We have a One Day and a Three Day Off Piste excursion  accompanied by a High Mountain Guide and a Five Day Hosted Group with Arron Bart.
The itineraries will be decided at the start of each day by the Guide, based on the weather conditions and the best snow conditions.