Daily Après-Ski
Nothing beats our Après Ski Events. It's the heartbeat of EGSW and always generates incredible atmospheres. All the hosted groups and the ski school classes finish their day just in time to deliver hundreds of thirsty skiers and boarders directly into the party.
All event access are free with the Event Pass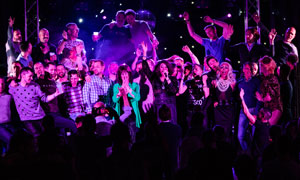 Welcome Party
Re-unite with friends, make new ones!
With over 50 Nationalities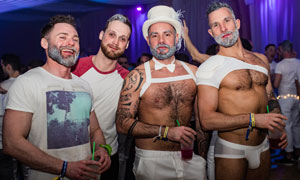 EGSW Club Nights
Our legendary parties draw collaborations with famous brands from all over the world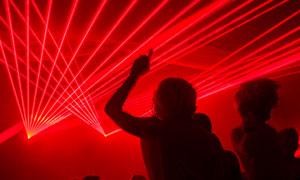 EGSW After Hours
Party on until until 5am at our dedicated after-hours venue.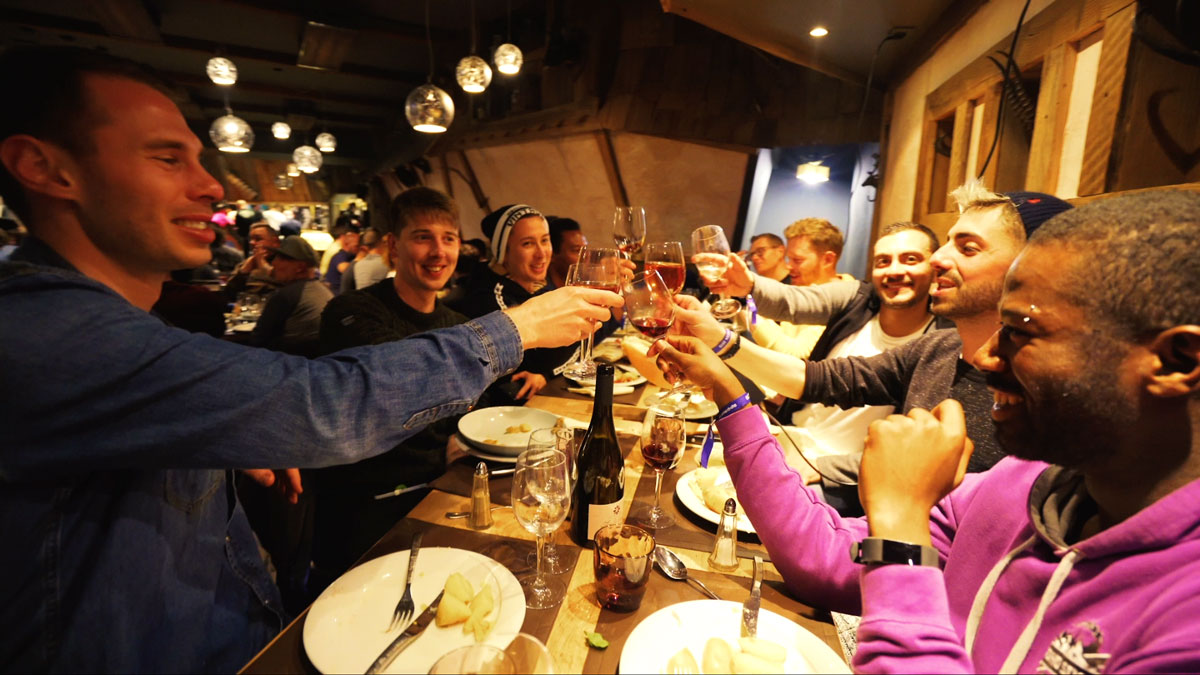 Welcome Dinner
Re-unite with friends, make new ones!
Saturday night, €25 per person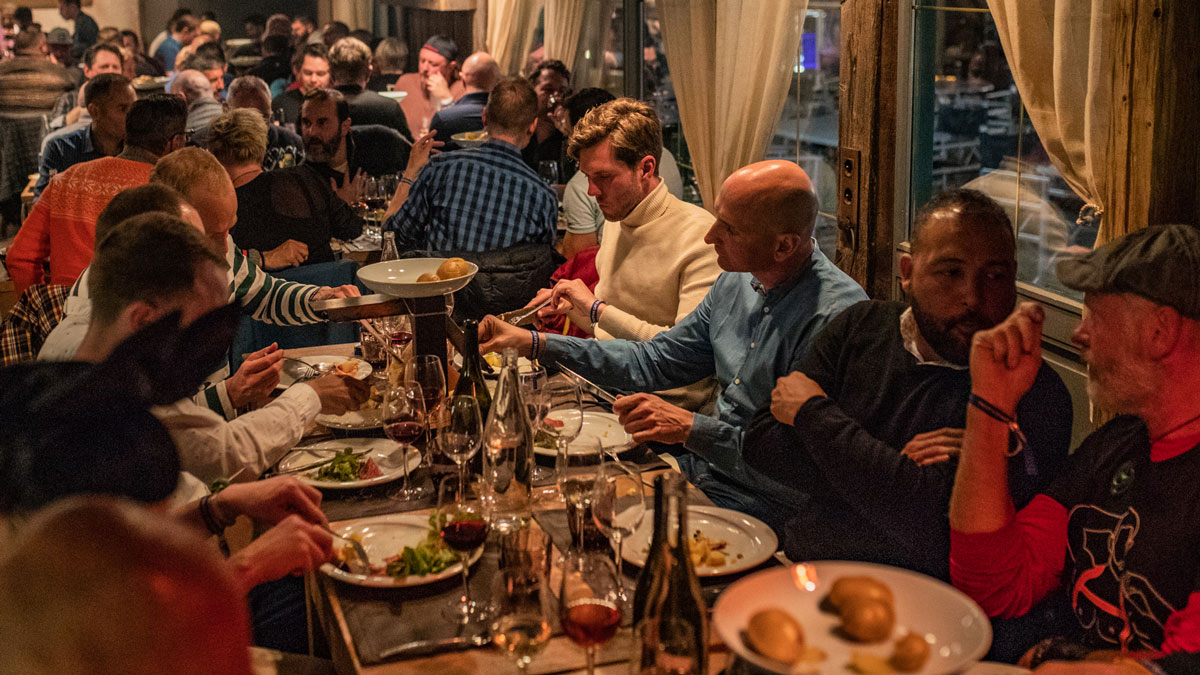 Fondue Night
If you have not yet experienced this local Savoyard specialty, you must try it!
A communal pot of delicious melted cheese...
 Sunday night, €29 per person

Places are melting away fast, book early!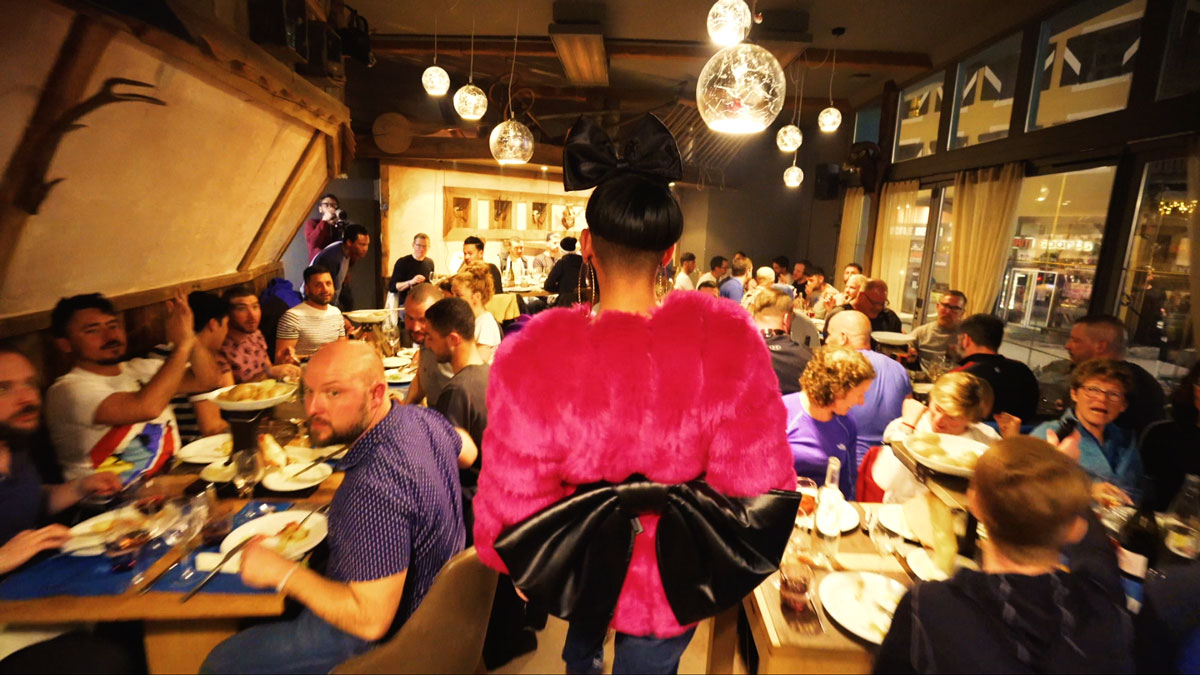 Raclette Night
Another local cheese speciality. This one come with potatoes, charcuterie, and local white wine or course!
 Thursday night, €30 per person
Book early to guarantee your place!
Solo Travellers Table
New in 2023, we are organising tables for guests willing to meet and mingle with other guests!
Whether you are a first-timer or a repeater, a great skier or a beginner, wherever you come from, come and share your stories and experience, make friends and make your holiday even more special!
The Solo Travellers table is free to join with your ticket to each or all of our special dinner nights: Welcome Dinner, Fondue Night, Raclette Night.