Welcome to a world of unforgettable experiences where your day on the slopes is just the beginning!
After an exhilarating day of skiing, the adventure continues with our Apres Ski festivities.
Delight in cozy evenings filled with delectable dinners, featuring speciality cuisine evening like Raclette and Fondue, where savory flavors blend perfectly with the warm ambiance.
As the night unfolds, immerse yourself in the captivating charm of our Cabaret performances, adding an extra touch of magic to your mountain retreat.
And for those seeking even more excitement, our lively clubbing scene awaits, keeping the energy high into the early hours. Embrace the thrill of a complete ski experience, where the fun never stops, and memories are made for a lifetime.
Après Ski
Sunday through Thursday : 16h00-19h00 Friday: 16h00-20h30
Loud, Proud & Fabulous!
Indulge in the unmatched charm of our Après Ski Events, the pulsating heartbeat of EGSW, consistently creating incredible atmospheres.
As the sun sets, the energy surges as all the hosted groups and ski school classes wrap up their day, leading hordes of thirsty skiers and boarders straight to the heart of the party.
Cabaret
Sunday through Friday: 21h30-23h30
Unleash the Magic of Cabaret Nights at EGSW! 
Experience the enchantment and excitement of our Cabaret nights at EGSW! 
Prepare to be dazzled by captivating performances, unforgettable shows, and non-stop entertainment. Join us for an evening of laughter, talent, and pure joy!
Don't miss the thrill of our Cabaret nights – an experience like no other. See you there!
Clubbing
Saturday through Friday: 22h00-04h45
Nights of Pure Magic! Themed Club Nights & Afterhours – Let's Party!
Step into a world of themed club nights with electrifying beats and captivating ambiance!
But wait, the fun doesn't stop there! Afterhours keeps the party alive until dawn!
Join us for an unforgettable experience – see you on the dance floor!
Pool Party
Tuesday - 21h30- 01h00-  25€
Dive into the Hottest Party of the week! Don't miss our Famous Pool Party!
Get ready to splash, dance, and celebrate under the sun at our electrifying Pool Party!
Join the coolest crowd as we turn up the heat with non-stop fun and unforgettable memories!
Be part of the hype – come make a splash with us!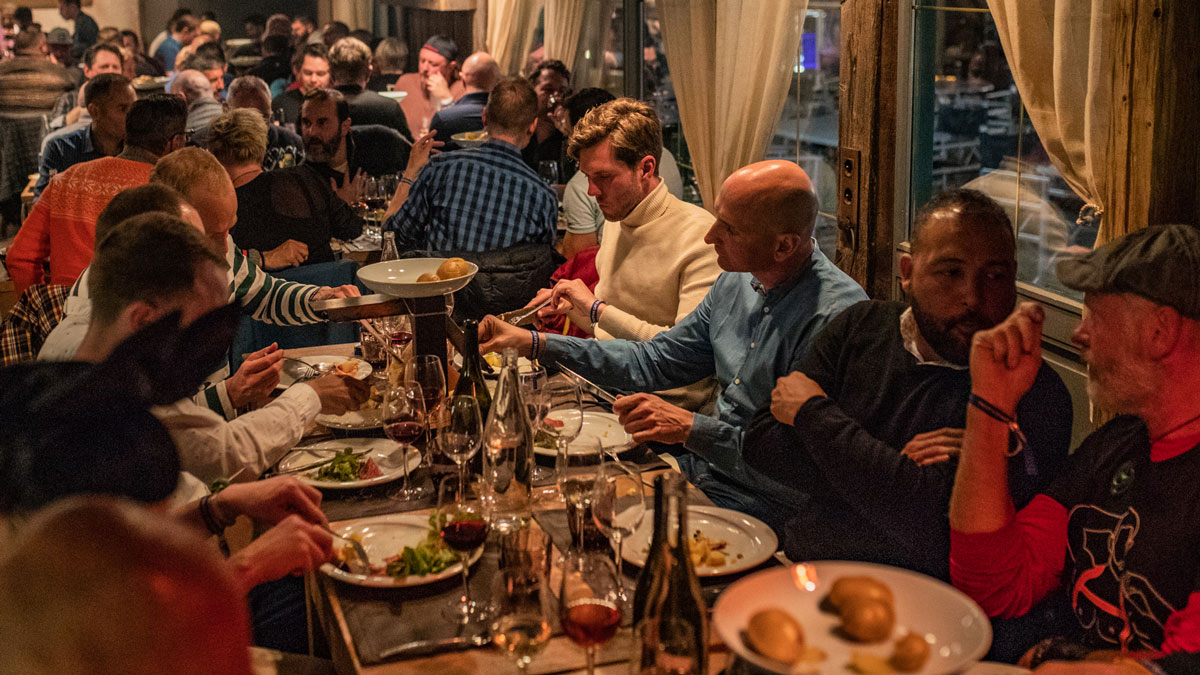 Fondue Night
If you have not yet experienced this local Savoyard specialty, you must try it!
A communal pot of delicious melted cheese...
 Sunday night, €35 per person

Places are melting away fast, book early!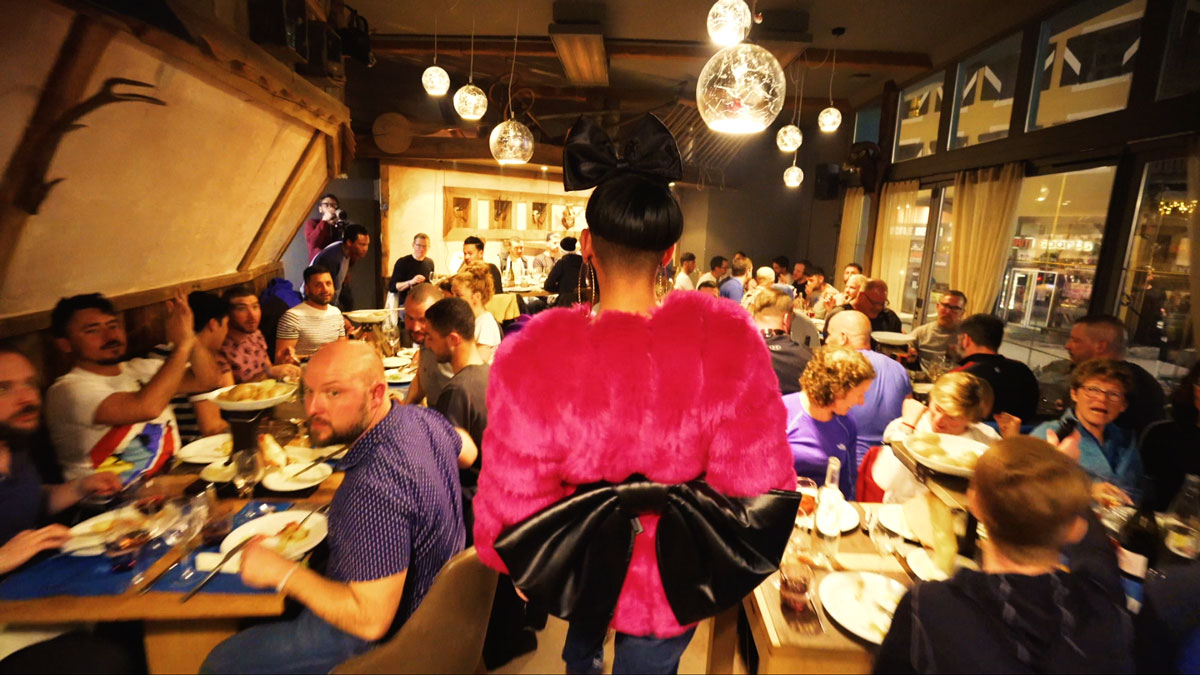 Raclette Night
Another local cheese speciality. This one come with potatoes, charcuterie, and local white wine or course!
Followed with a great cabaret
 Thursday night, €35 per person
Book early to guarantee your place!