Your Passport to Pleasure and the most essential item you need. It gives you unlimited complimentary entry to our club events and a wide range of discounts and exclusive offers from our partner ski shops and restaurants.
The Event Pass
The Benefits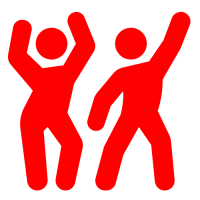 The Parties
Free admission to our daily Après Ski.
Free and exclusive admission to ALL the nightly events: shows, comedy, clubbing. There are several events every night.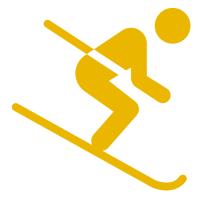 SKIING & EQUIPMENT
Discounted ski or snowboard equipment hire (advance booking through our website required)
Access to our exclusive EGSW ski school – ski or snowboard lessons with a maximum of 9 people (advance booking through our website required).
A discounted Paradiski lift pass.
Access EGSW ski or snowboard hosted groups (subject to availability).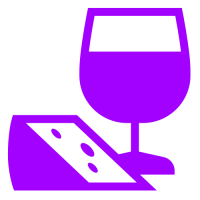 FOOD & DRINK
Pass holders are treated to discounted offers on food and drink throughout our partner venues.
Your event pass comes with a happy hour drinks booklet giving you a free shot or half price drinks at EVERY event!
You decide whether you want a free small drink or a half price large one.
Access to our exclusively privatised mountainside restaurant terraces for daily group lunches.
Benefit from discounts off your bill at any restaurant displaying the EGSW logo.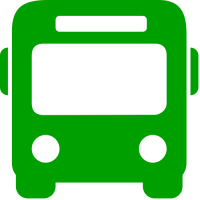 TRANSPORT
Discounted Prices for the EGSW Coach Transfers to & from the local airport (Geneva).
Complimentary travel on our late night EGSW shuttle buses.
IMPORTANT – If attending this year's event you will need an event pass. It is very unlikely there will be space available for non-pass holders. EGSW event holders always have priority.
Prices & Discounts
Event pass booking and discount periods
Discounted price
If bought with
lift pass & accommodation
Discounted price
If bought with
accommodation or lift pass
Event Pass only
Event pass if bought
before 19th September
€ 140
€ 240
€ 400
Event pass if bought
from 20th September to 19 October
€ 160
€ 260
€ 400
Event pass if bought
from 20th October to 19th November
€ 170
€ 270
€ 400
Event pass if bought
from 20th November to 19th December
€ 180
€ 280
€ 400
Event pass if bought
from 20th December to 19th January
€ 190
€ 290
€ 400
Event pass if bought
from 20th January to 19th February
€ 200
€ 300
€ 400
Event Pass if bought
from 20th February
€ 210
€ 310
€ 400