European Gay Ski Week 2020 – Home
Super Advanced discount is on till 19 December!
Book now for best available deals.
Amazing Resort
Arc 2000 and Arc 1950 are a single amazing resort with stunning views and scenery.
Ski in and out from most accommodations,
Easy to travel to,
Great lifestyle,
Superb venues for our events!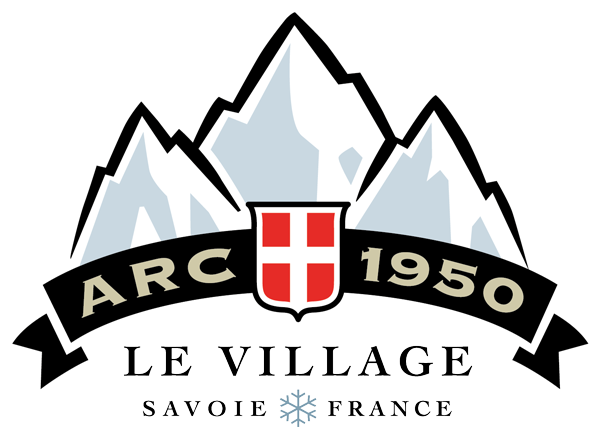 Endless Ski and Snowboard opportunities
"A playground with no boundaries"
Whether you ski or snowboard, on or off-piste,
whatever your style and pace,
the Paradiski area with its 425 km of pistes has something for you!
70% of the pistes are over 2,000m, offering an incredible quality of snow.

Joining our hosted groups is a great way to get to know and ski with other EGSW guests
Although you should be a good skier to join a group, there are different groups to cater for how you like to ski and how you like to lunch!
Europe's only Gay Ski School!
We organise hosted groups, private and grouped lessons, off-piste training and excursion, heliskiing…
Explore, learn, meet people!
Book early as there is limited availability!
Fabulous Shows, Hilarious Cabaret
Fantastic Parties
European Gay Ski Week gathers a exclusive selection of performers,
DJs, dancers, musicians and artists.
There are events and parties, every day and every night throughout the week to entertain you and keep the energy pumping to the highest summits!
Everyone can come!
We take a pledge to offer a variety of packages and accommodation options to suit all budgets.
We keep our prices low year after year, and we guarantee you the lowest available price!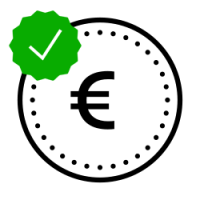 price promise
We guarantee the lowest price on your accommodation, ski equipment hire and lift pass!
You are absolutely certain that by booking with us you are getting the best deal possible!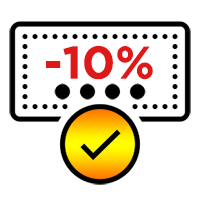 Full House Discount
If you book private accommodation and you and the members of your party fill it up to its maximum capacity, you get a 10% discount on the accommodation price.
You already get the best deal; the more of you the less each one pays, and we offer you a discount on top of this!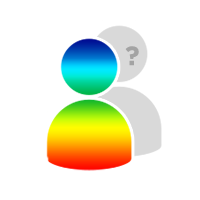 Sharer Programme
When you sign up for our shared accommodation programme, you save and meet new people!
You choose your accommodation category and you will be sharing with other EGSW guests!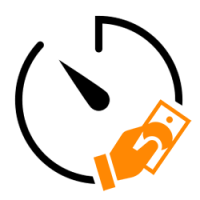 delayed payments
When you confirm your booking, you get a choice of payments options to split the total cost in several instalments up to a month before the event.
You decide how you want to pay to make it nice and smooth for yourself!
And Remember…
The earlier you book the cheaper it is!
JOIN THE CONVERSATION!
follow us on social media,
comment and share your experience!
Sign up to our newsletter
Watch what we achieved together last year!