A La Carte Accommodation...
5-STAR?
It you want 5-star facilities on your doorstep throughout the week, choose Arc 1950 'Le Village' Premium Residence it could not be a more perfect ski resort if Walt Disney had designed it himself. If you get the breakfast option, it will be available at a restaurant in Arc 1950 'Le Village'.
In Arc 2000, for the best kept secret among the 5-star offerings check out La Sources des Arcs for luxury apartments.
3 or 2-STAR?
All of our 3-star and 2-star accommodation will be in the residences surrounding the Place Olympic in Arc 2000 close to everything and sensibly priced and for those of you who want it, the breakfast option will be available at the EGSW Host Hotel.
Hotels
Details of our hotel accommodatiion will be released on 1st September 2022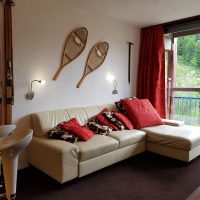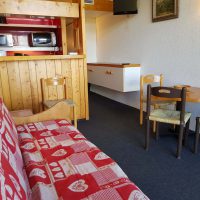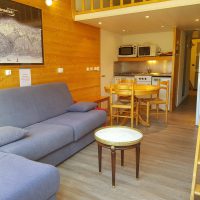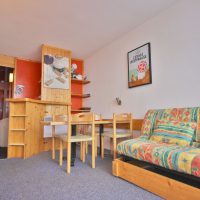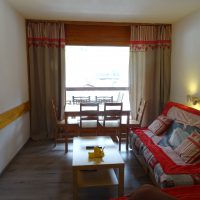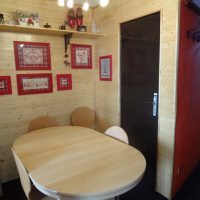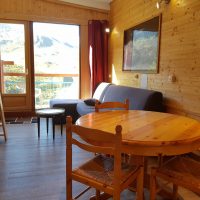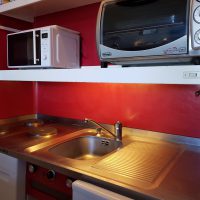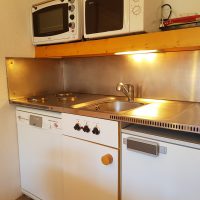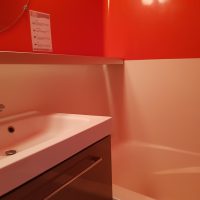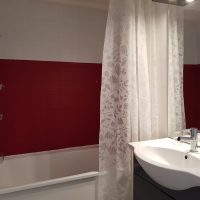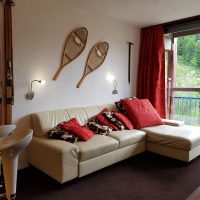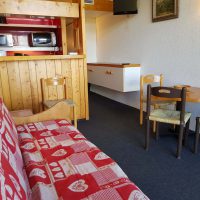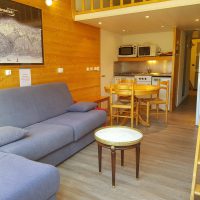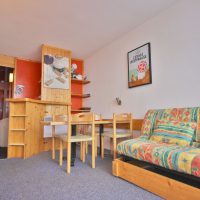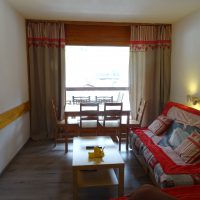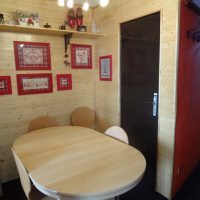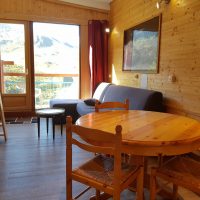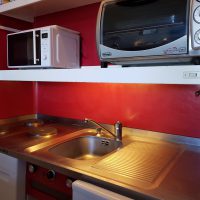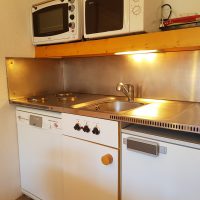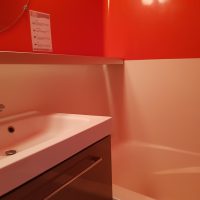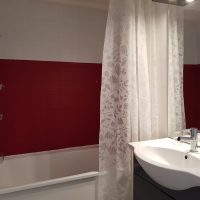 2* Studios for 1 - 4 people
3* 1 & 2 bedroom apartments for 1 - 6 people.
Self-catered, well located, fully equipped kitchen, all that can be expected from 2* or 3* studios or apartments: good value and convenient.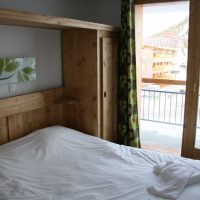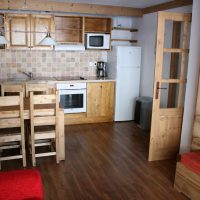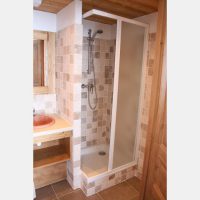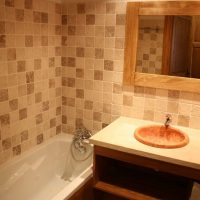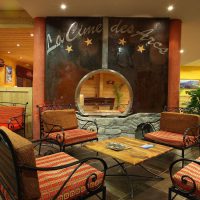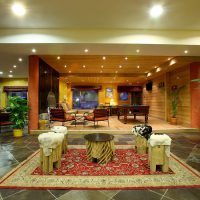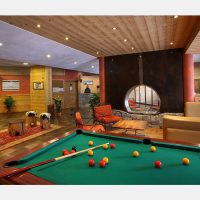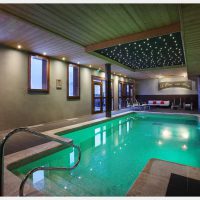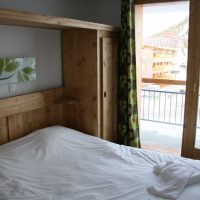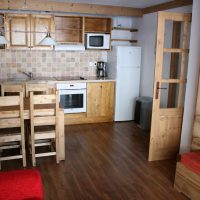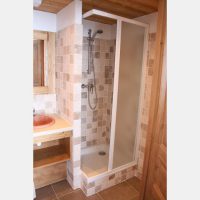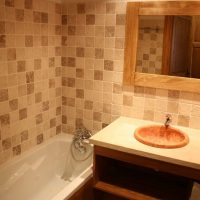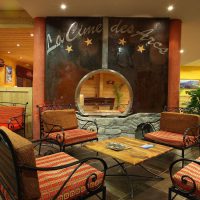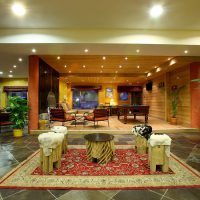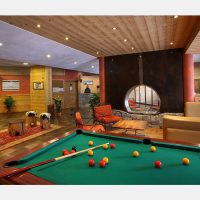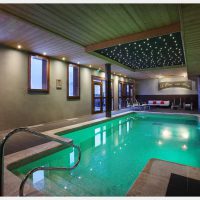 1 & 2 bedroom apartments for 1 - 6 people.
The residence Chalet des Neiges Cîme des Arcs**** is located directly on the slopes, in the centre of the resort of Arc 2000.  You will enjoy an amazing view on the skiing area.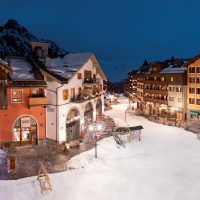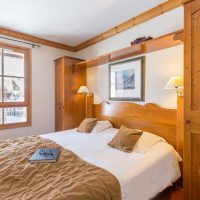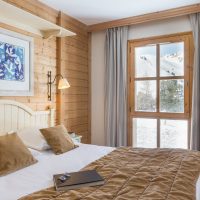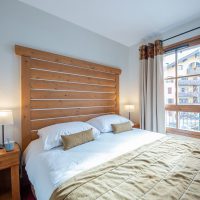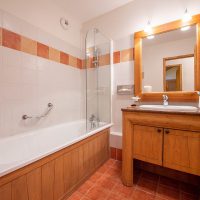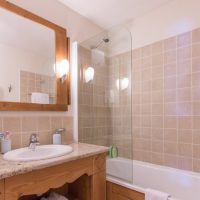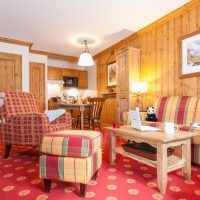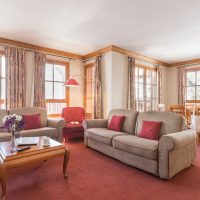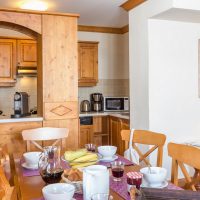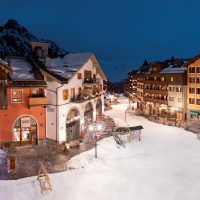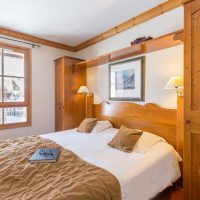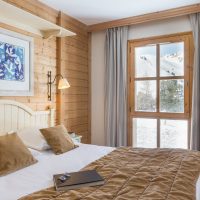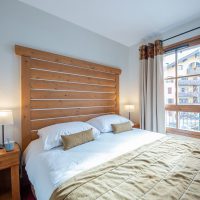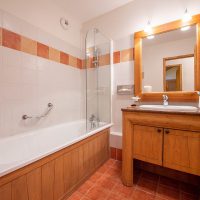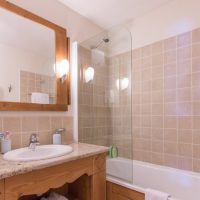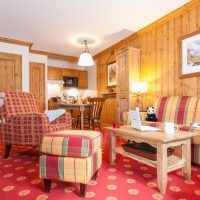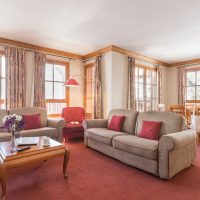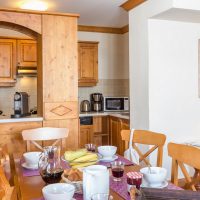 1 - 4  Bedroom Apartments for 1 - 10 people.
Résidence Pierre & Vacances Premium Arc 1950 Le Village is a pedestrianised ski village with views to the Mont Blanc. It comprises 8 5-star residences of different styles all with direct access to the pistes.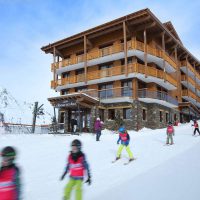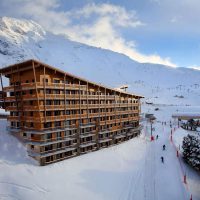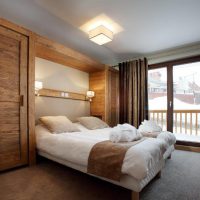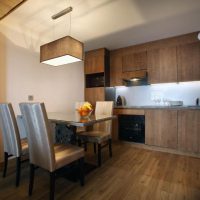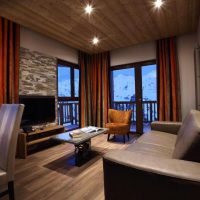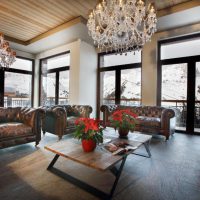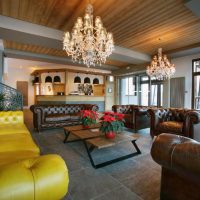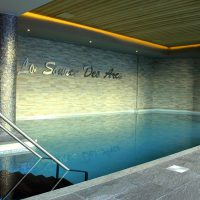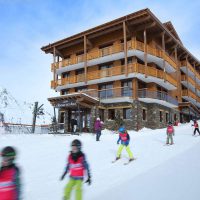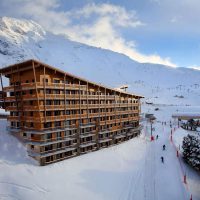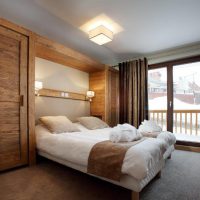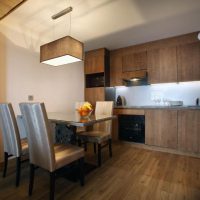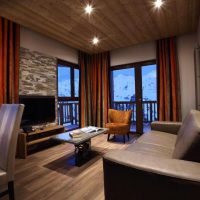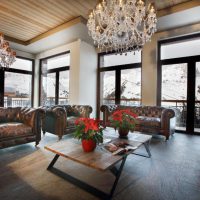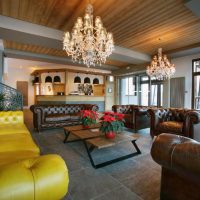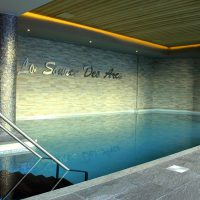 1 - 4 Bedroom Apartments for 1 - 8 people.
This is a hugely popular Arc 2000 residence with an unbelievable slope-side location. Spacious and comfortable apartments in the centre of Arc 2000.