The EGSW events programme is globally recognised and often referred to as the best feature of the entire event. From the moment you arrive until you leave, our team ensures it's a week you'll never forget.
With open air Apres Ski, mountain lunches, group skiing, welcome events, cabaret, pool parties and club events there's enough happening to ensure it's not just about the incredible skiing.
We have carefully organised events running from our (optional) group lunges at 8:30am to our ever popular after hours finishing at 6am. With solo travelers and large groups always attending there are endless opportunities to make new friends & contacts.
All event options are listed below:
Group Lunges
Lady Galores infamous stretching session.
Suited & booted, boards waxed and ski group sorted? Now all that remains is the all important warm up. No fear as Lady Galore(and her megaphone) have you covered. Group lunges start at 09.15 sharp, we strongly advise you to take part.
Group Skiing / Boarding
Let the experts guide you across les 3 valées
From Sunday to Thursday our fabulous Snow Hosts will be taking groups on tours of Les 3 Vallées. Joining the hosted groups is a great way to get to know and ski with other guests of EGSW.
Groups More Info
EGSW Ski School
Chance to learn or get your 'ski legs' back.**
In les Menuires, we are only working with  'gay friendly' instructors who work to the highest standards, and they will be creating, specifically for the passholders of the European Gay Ski Week, Europe's only gay ski & boarding courses.
Ski School More Info
Introduction to Off-Piste
Half day hosted adventure led by instructors.
This is a half-day activity designed to ease you into the joys of off-piste runs. With the addition of a local instructor your group is led away from the crowds in the hunt of fresh powder.
Off Piste More Info
Off Piste Ski & Snowboard Guiding
Explore Les 3 Vallées alongside a High Mountain Guide
Les 3 Vallées leaves you spoilt for choice in terms of off-piste skiing. Taking advantage of this terrain isn't always possible unless you have experts to guide you. We have numerous options available to our clients. Find out more here.
Off Piste More Info
Mountain Lunches
Daily mountain-side lunches across the entire 3 Vallées!
Working with 15 exclusive mountain restaurants, you're treated to privatised terraces in locations spanning Courchevel, Meribel, Oriele and Val Thorens. Each day large groups gather at a choice of two different restaurants for lunch, drinks and the usual dose of Alpine sunshine
DAILY EPIC APRÉS SKI
Open air party with live acts, dj's and incredible atmosphere!
Year after year the Apres events draw huge crowds, massive smiles and is consistently referred to as 'the heartbeat of EGSW'. Based in the centre of Croisette, all slopes lead to Tex Mex from 4pm.
Group Ski Down & Final Aprés
Mark the last days action with our fabulous Aprés finalé
Final mountain lunch and pre-apres gathering on a large privatised terrace with DJ's, dancers, live music and a hot tub. 100's then descent the slopes for a group ski-down, just in time to experience the extended Après Finalé of the week.
Arrival Meeting
The first opportunity to meet the EGSW team, ask questions, collect your welcome pack, event pass, stock up on tokens and get acquainted with the crew. Feel like adding an off piste ski class to your week? Now would be the time to do it.
International Welcome Party
Re, re-unite with old friends, make new ones and represent your country by wearing national colours with pride! It's always easy to get carried away on the first night and you won't be alone with a slightly sore head when we gather for our group warm up in the morning.
Daily Cabaret
A firm favourite with EGSW regulars featuring some of Europe's top acts.
Pool Party
Introducing international DJ duo Sexshooters
Laser & Lights show, Go-Go Boys, Inflatable's, Bar and enough tightly clad speedos to keep your eyes popping..
FONDUE & RACLETTE NIGHTS
Twice during the week we take over two atmospheric restaurants and host a highly sociable evening where you can enjoy these traditional mountain delicacies.
Advance booking is always advised for these popular dinners.
Private Club Nights
Our legendary party nights draw collaborations with famous brands from all over the world. Our nights are rotated amoungst 4 of the resorts best venues with an option to party until 6am.
Global Event Partnerships


MASTERBEAT Los Angeles
DJ BRETT HENRICHSEN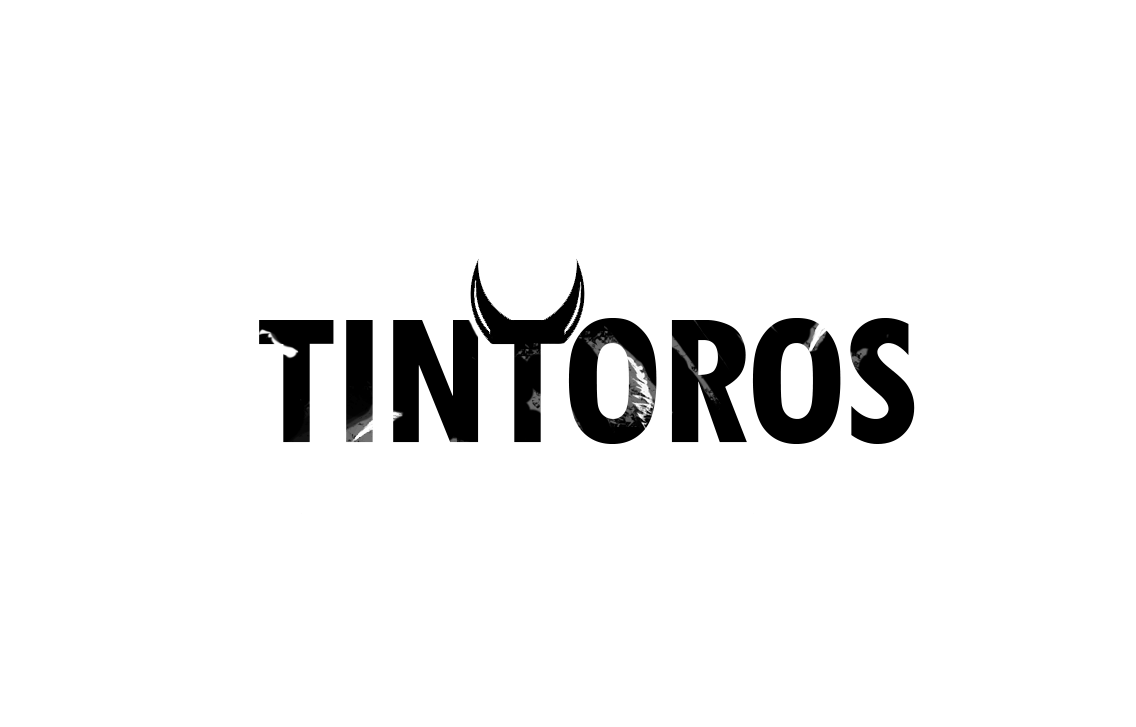 TINTOROS Tel Aviv
DJ Ron Zisman

HUSTLABALL Las Vegas & San Francisco
DJ PAUL HERON & ASAF DOLEV

EUPHORIA DUBLIN
DJ KARL KAY

KLUB London
DJ KEROL GARCIA

BEAR NECESSITY Amsterdam
DJ SAEED ALI & PAUL HERON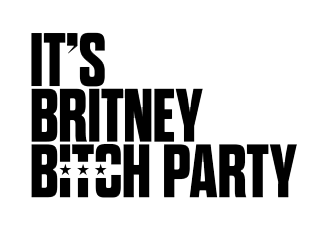 BITCH PARTY Party
Paris, France

EXCITE Paris
DJ SEBASTIEN TRIUMPH & MATT BOGARD

CRAZYVORES Paris
DJ RV & MANU WORX

GORILLAS Rome & Milan
DJ MAX DEL PRINCIPE & CAL MOUGHAN
Previous
Next
This is your Passport to Pleasure, and the most essential item you need. It gives you unlimited complimentary entry to our club events and a wide range of discounts and exclusive offers from our partner ski shops and restaurants.
Working in conjunction with Les 3 Vallées lift company we're also able to offer significant savings on lift passes. Buy your Accommodation, Lift Pass & Event Pass together to secure the best value for money.
Just some of the benefits include: