European Gay Ski Week 2022 – Home
 With dollops of optimism and a tsunami of positivity we kept willing everything to get better so EGSW 2021 could actually go ahead, sadly it is not to be.
Presently the bars are closed, the restaurants are closed, the hotels are closed, the lifts are closed and with curfews in place throughout France we finally have to admit defeat and announce the cancellation of EGSW 2021.
For those of you who have bookings, they will be cancelled and you will be refunded any monies you have paid for EGSW 2021.

So………….. What happens next?
We are going to survive
We can confirm the 14th Edition of European Gay Ski Week will finally take place
in
Les Arcs
from
19th – 26th March 2022

AND………
IT WILL BE THE BIGGEST CELEBRATION WE'VE EVER HAD!!
Thank you for reading and hope to see you in March 2022

Important information – cancellation conditions in the time of COVID 19.
For any extras (options) booked.
You can cancel at any point up to the 23.59 on the 19 March 2021 for any reason and you will be refunded in full any monies paid for the extra's within your EGSW 2021 booking*.
For Accommodation.
After discussions with all our accommodation providers we are delighted to let you know that free cancellation for any reason whatsoever has now been extended by all the accommodation providers and all accommodation providers are offering free COVID 19 cancellation up to your day of arrival.
Each of the accommodation providers cancellation conditions are different and have different deadlines. These are clearly set out on the accommodation pages of our Website.
We continue to work with all our accommodation suppliers to improve the cancellation conditions relating to Covid 19 and will be updated as soon as we have them.
*Excludes the value of any Vouchers or credits being used
How to book?
There are Hotels, studios and apartments available,
ranging from standard to super deluxe.
There are three distinct choices of how to book
Booking without accommodation?
The FREE EVENT PASS is available until further notice
Book now to secure your free pass.
Arc 2000 and Arc 1950 are at the top of the Paradiski Domain and have 'ski in – ski out' accommodation throughout. A Snow Sure Domain, Paradiski is the second largest linked ski area in the world, there are 425km of pistes within 14,390 hectares.
Amazing Resort
Arc 2000 and Arc 1950 are a single amazing resort with stunning views and scenery.
Ski in and out from most accommodations,
Easy to travel to, Great lifestyle,
Superb venues for our events!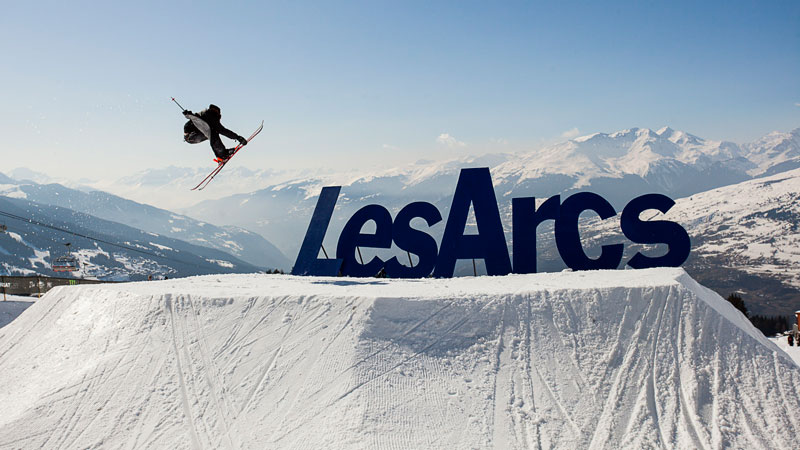 Endless Ski and Snowboard opportunities
"A playground with no boundaries"

In the daytime there is an exclusive European Gay Ski Week ski school and also guided groups that you can join, for lunch meet other European Gay Ski Week guests at our designated lunchtime restaurants.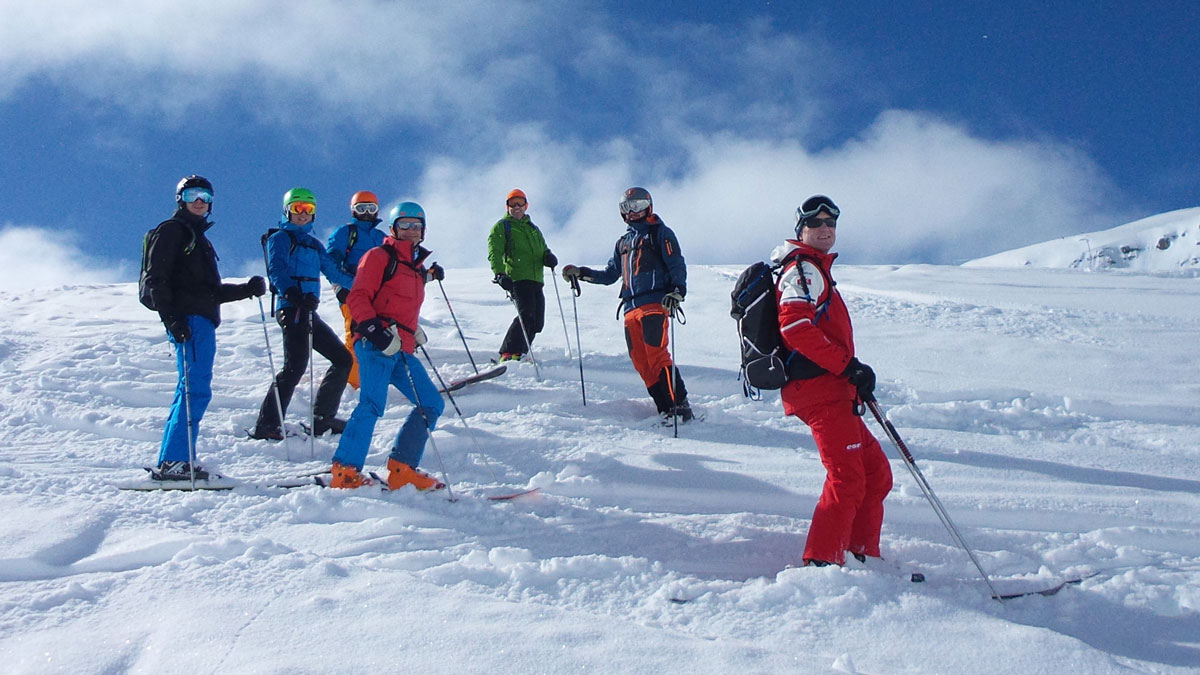 Europe's only
Gay Ski School!
We run our own ski lessons with professional instructors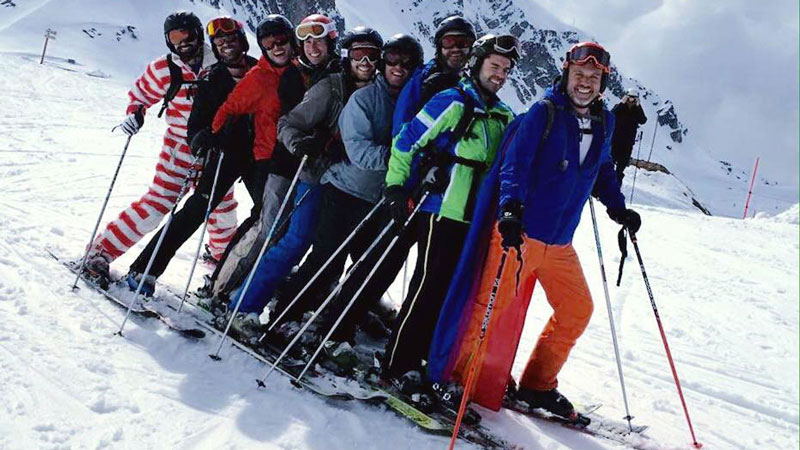 Hosted Groups
Joining our hosted groups is a great way to get to know and ski with other EGSW guests
Unique to European Gay Ski Week, always in the centre of the resort Loud, Proud and Fabulous is our Apres Ski, We are here and making a statement!
Everyone can come!
We take a pledge to offer a variety of packages and accommodation options to suit all budgets.
We keep our prices low year after year, and we guarantee you the lowest available price!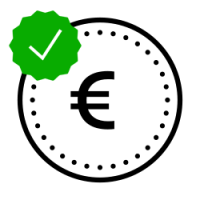 Price Promise
We guarantee the lowest price on your accommodation, ski equipment hire and lift pass!
You are absolutely certain that by booking with us you are getting the best deal possible!
Find out more about our price promise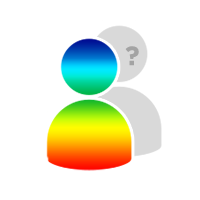 Sharer Programme
When you sign up for our shared accommodation programme, you save and meet new people!
You choose your accommodation category and you will be sharing with other EGSW guests!
Find out more about sharing accommodation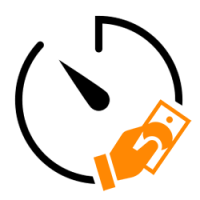 delayed payments
When you confirm your booking, you get a choice of payments options to split the total cost in several instalments up to a month before the event.
You decide how you want to pay to make it nice and smooth for yourself!
And Remember…
Book your accommodation and lift pass through us and your event pass is free!
Join the Conversation!
follow us on social media,
comment and share your experience!
Sign up to our newsletter
Watch what we achieved together in 2019!